Renewable Energy Under your control
PV SCADA
Gain industry-leading performance with flexibility and scalability with our open source SCADA systems.
Training
Learn all about Solar & Storage operations through our comprehensive courses.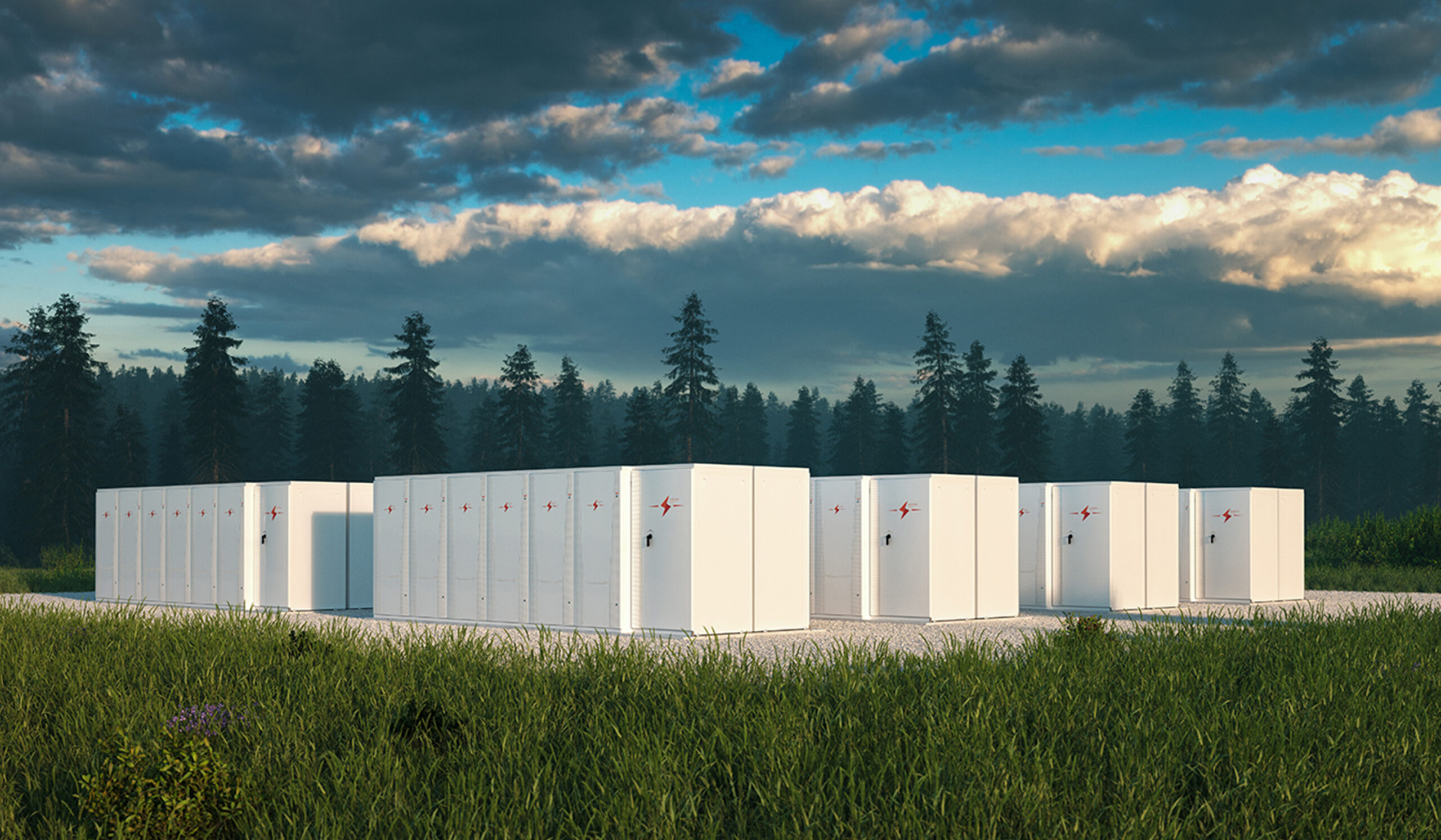 EMS
Customized to meet all Energy Storage project requirements.
RTDS Services
A customized test result and reporting experience.
Nor-Cal can validate PPC compliance with IEEE 2800 standards.
Experience the Nor-Cal Difference
A responsive, dedicated team of enthusiastic engineers, project managers and support staff is always available to meet your needs.
No proprietary lock in. No Blackbox SCADA. No unanswered calls. We turn their "no" into a YES! – for you.
Open Architecture; Open Source Freedom and Flexibility
Nor-Cal's SCADA system solutions are all open architecture (open source), utilizing accessible, 
"off the shelf," hardware and software components.
Seamlessly Integrate with Third Parties
Integrate with third-party off-takers, including Utility entities and OEM providers, utilizing our 
built-in OPC, Modbus, and DNP3 device communication protocols.
Each Nor-Cal SCADA and DAS system solution is fully customizable and tailored to meet all 
project and application-specific requirements.
No "Black Box" Proprietary Solutions
Avoid costly and proprietary lock-ins that require you to stay within the confines of a system 
and approach that may limit your current capacity and scalability. Change equipment where-
ever, whenever.

Our experienced and responsive team has the capability, expertise and problem-solving skills to 
address any solar PV challenge. Each team is formed to bring deep knowledge and expertise to 
your specific project. Our engineers are problem-solvers with an industrial mindset for
thoroughness and attention to detail, tempered with the ambition to provide designs that are 
cost effective and under budget.
50+ years of Power Control Expertise
Nor-Cal Controls takes a proactive approach to projects, anticipating project requirements with 
a detailed planning approach that prevents potential problems and mitigates client risk. Nor-Cal 
goes beyond solar to offer you deep experience in traditional power controls. This has earned
us the industry reputation "best in controls." We cover design, implementation, rip and repair 
needs to mitigate your risk and promote your success.
Protect the Nerve Center of your Solar Operation with Nor-Cal's Turnkey SCADA Systems
Cost-effective, reliable, open-source SCADA systems from Nor-Cal Control protect your investment and make sure that you have complete control over your utility-scale solar operation.
From initial design to on-going maintenance, Nor-Cal's provides you with an efficient and open-architecture SCADA solution that reduces your total cost of ownership and guarantees decades of reliable system performance.
Our open-source SCADA system delivers industry-leading performance while allowing flexibility and scalability. It integrates well with third-party programs, giving you the freedom to choose supplemental software that suits your budget.
EXAMPLE TECHNOLOGY PARTNERS
PPC Model Validation
Nor-Cal has partnered with Nayak Corp. to validate the Nor-Cal Controls PPC PSCAD model with major inverter manufacturers, including Power Electronics, TMEIC and SMA. Our PSCAD PPC modeling satisfies HECO, CAISO, ERCOT and NE requirements. 

Interested in Learning More?