EMS SCADA SYSTEMS FOR ENERGY STORAGE PROJECTS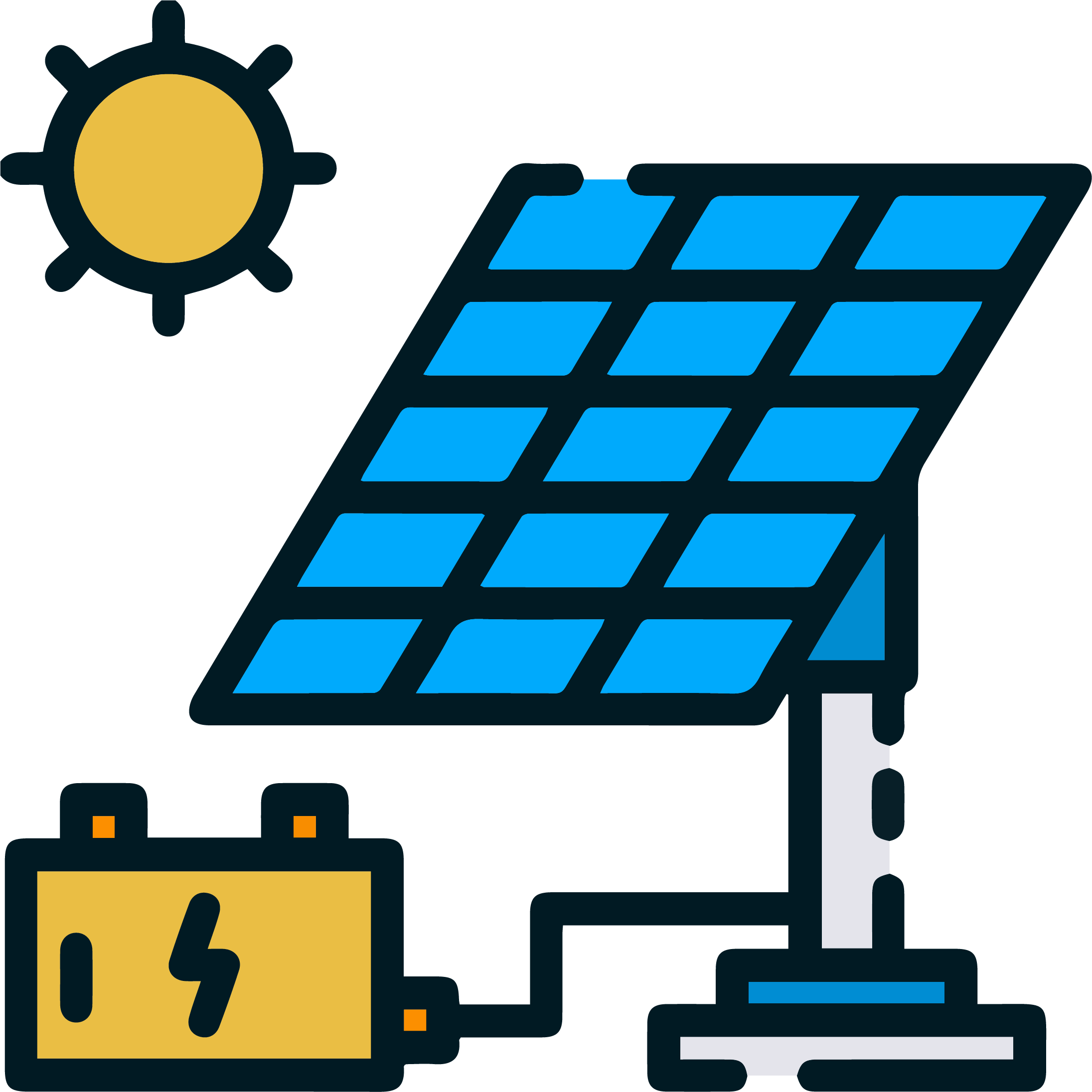 Customized SCADA Systems to meet all Energy Storage Project Requirements
An Energy Management System (EMS) is a supervisory controller that dispatches one or more energy storage/generation systems. It is required to monitor and optimally control each energy storage system, as well as to interoperate multiple energy storage/generation systems.
EMS is required to address two main engineering challenges faced in efficient operation of large-scale energy storage systems:
Optimal scheduling of grid energy storage to guarantee safe operation while delivering the maximum benefit.
Coordination of multiple grid energy storage/generation systems that vary in size and technology. It is common for the subsystems of an energy storage system to be made by different manufacturers. Therefore, one of functions of EMS is to coordinate their operations.
EMS SCADA Solution Overview
EMS SCADA HMI graphical screens:
Web-based
Customizable
Allows for changes in settings and control modes
POI data: MW, MVar, Voltages, Currents
Inverter data: MW, MVar, Voltages, Currents
Battery System data: SOC, SOH, MW, Voltages, Currents, etc.
Battery Module level data: SOC, SOH, temperature, current, voltage, etc.
Act as Master Site Controller for real and reactive power commands in compliance with LGIA and PPA
Alarms and Events
Nor-Cal's EMS Solution is custom built to facilitate:
ITC compliance: Avoid charging from Grid:
Log all charging activity to establish 75-100% charging from renewable energy source in first five service years to fully capture the tax credits.
Control export of PV Power to Grid per user specific maximum limit by charging ESS.
Application to capture solar energy that is otherwise wasted during:
Mid-day inverter clipping
Curtailment from the utility.
ESS discharge to meet export requirements without exceeding export requirements.
Scheduled P/Q control of ESS at any time.
Any additional site-specific requirements.
EMS Controller System Operation:
Inverter Controller interface
Energy applications like energy arbitrage, energy time shift etc.
Power applications like ancillary services, AVR, renewable capacity firming etc.
Rack and Master BMS interface
Controls for battery charging, discharging, balancing and SOC
System‐level and component‐specific alarms
Instantaneous and automated remote‐shutdown capability
Communication interface with customer systems via OPC-UA or DNP3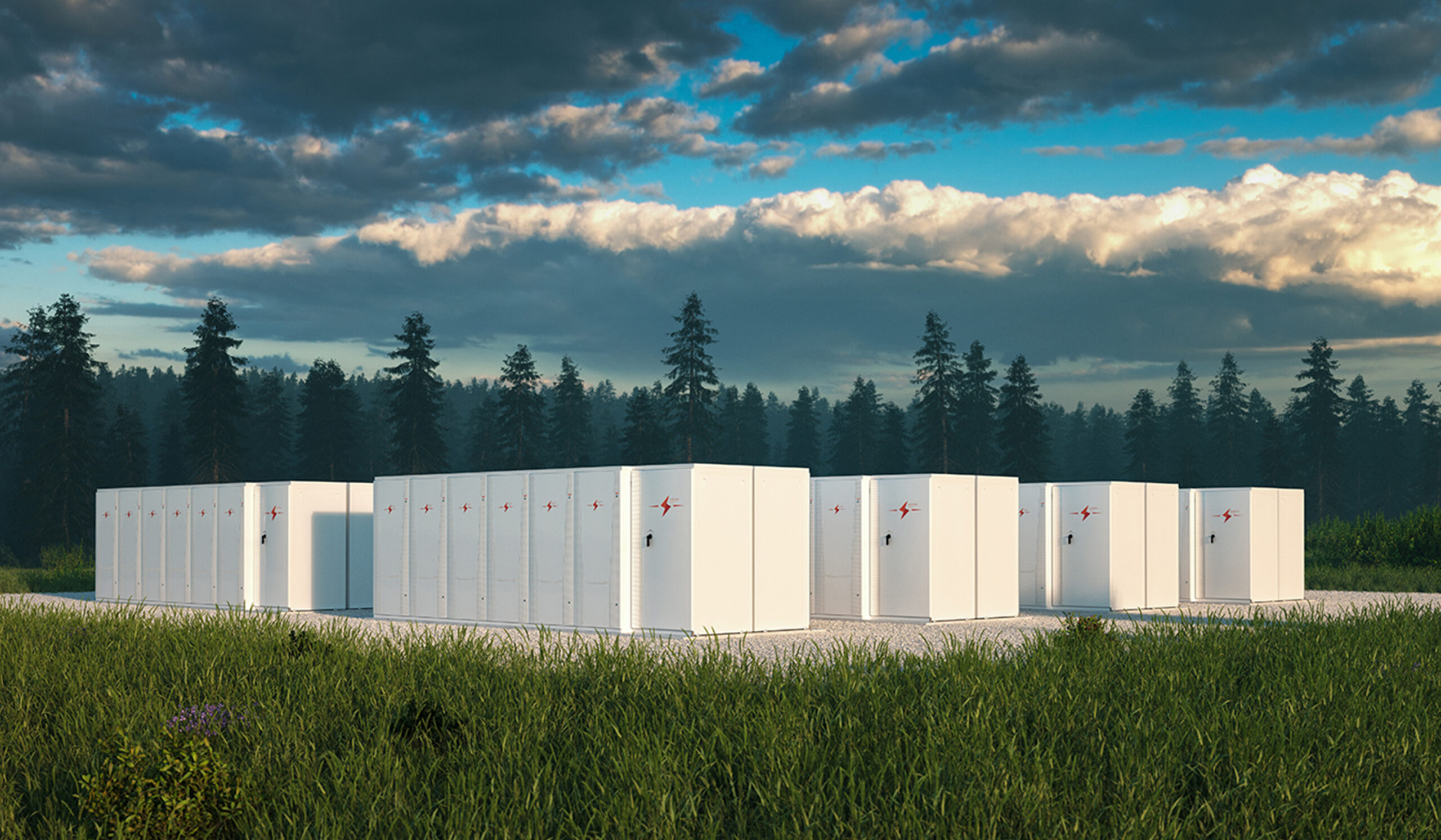 The Flow Analytics Framework Define, Transform, and Openly Share Information

Nor-Cal Controls has partnered with Flow to enhance our SCADA and EMS offerings by providing the ultimate analytics framework, centered around reliable data and critical insights, right at your fingertips.
Trust your data – Properly cleanse and validate your data before making critical decisions, so that key decision makers know it can be trusted

'On demand' data extraction – source and distribute data to other applications whenever you want from an open Web API capable platform

Enterprise level KPIs at your fingertips – Manage your entire portfolio from a glance, with the right information always in front of you
Hardware:
Windows based Virtualized or Standalone Servers for SCADA and Historian
GE RX3i – PLC as Power Plant Controller
Full SCADA rack with single or redundant PLC(s)
Field Network communication enclosures
MET Stations (if solar on-site)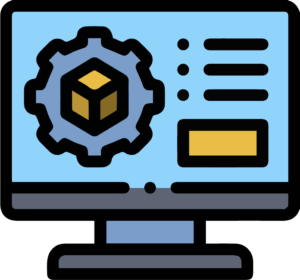 Software:
Inductive Automation – Ignition HMI + Perspective
Canary Labs Historian
Kepware
Windows based Virtualized or Standalone Servers for SCADA and Historian
GE RX3i – PLC as Power Plant Controller
Full SCADA rack with single or redundant PLC(s)
Field Network communication enclosures
MET Stations (if solar on-site)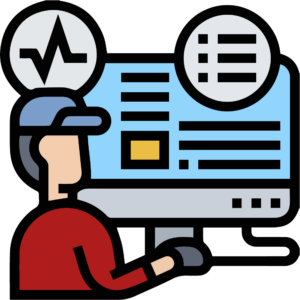 On-site Integration and Testing:
Factory Acceptance Testing (FAT)
On-site commissioning support

 

Site Acceptance Testing (SAT)
Remote engineering and testing support through COD and Energization
Operator Training:
Remote, site specific SCADA system training (hardware and software)
Additional training options available upon request
On-going Maintenance and Support:
Telephonic support
Monitored email support (ticketing)
Remote assistance using Remote Desktop and a Virtual Private Network

 

Planned or Emergency On-site Support
Quarterly system health check

 
Battery Manufacturer Experience (sample OEMs)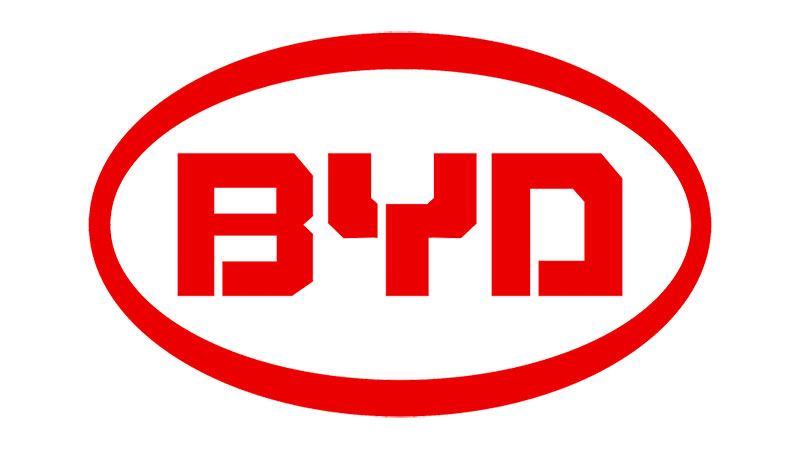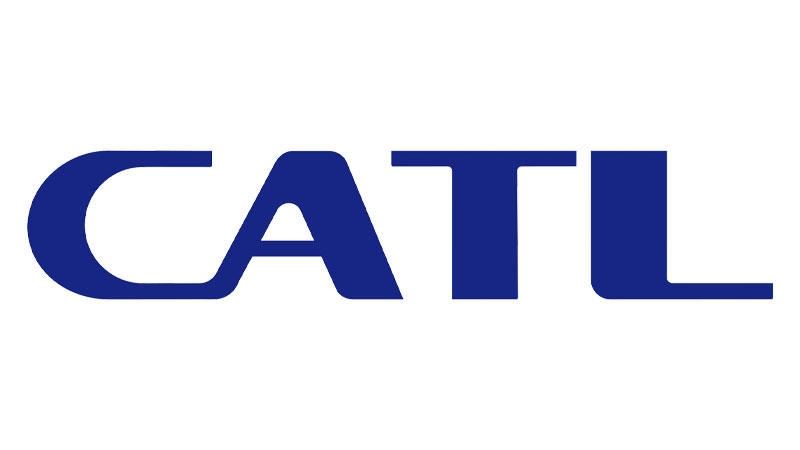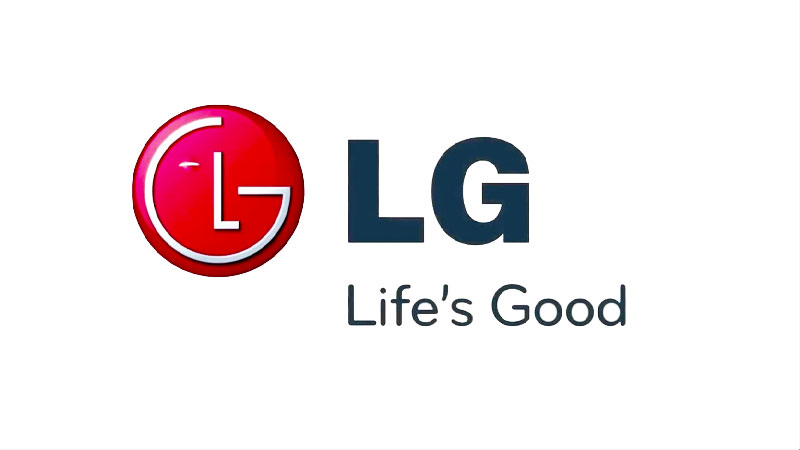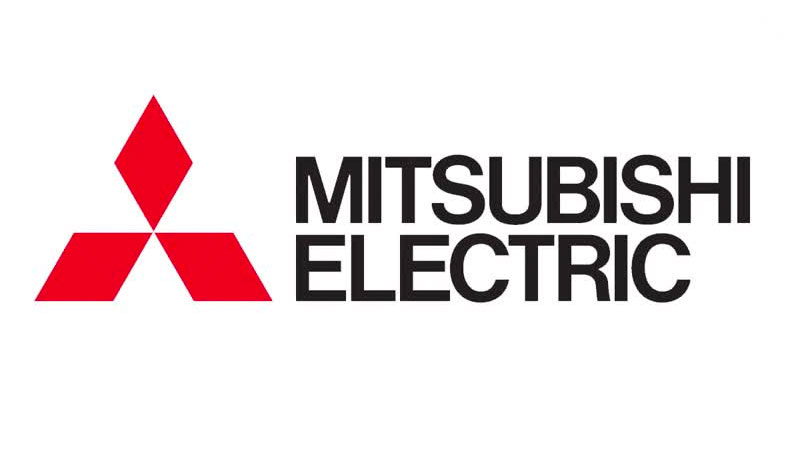 EMS SCADA Solution Brochure
Energy Storage Highlighted Projects