Customized SCADA systems to meet all solar PV project requirements
Nor-Cal's turnkey SCADA systems include a Power Plant Controller (PPC) enabling site-wide substation and individual inverter and device level control, meeting all Utility IA, PPA and ISO requirements. 
Solar PV SCADA Solution Overview
Solar PV SCADA HMI Graphical Screens:
Web-based
Customizable
Allows for changes in settings and control modes
POI data: MW, MVar, Voltages, Currents
Breaker Control
Inverter Auto/Manual – Start/Stop control
Inverter data: MW, MVar, Voltages, Currents
Site Controller for real and reactive power commands in compliance with LGIA and PPA
Alarms and Events
Solar PV SCADA Power Plant Controller Functionalities:
Active Power Control (Control modes adjusted per market: CAISO, MISO, ERCOT).
AGC – Active Power Curtailment & Limit Control: irradiance ramp control, max POI limit regulation, ramp rate control
Setpoint Ramp Rate
Site Output Ramp Rate Control
Frequency Response
Automatic Voltage Regulation with various control modes:
Reactive Power Control Mode
Power Factor Control Mode
Voltage Control Mode (Droop)
Voltage Control Mode (setpoint)
Ramp Rate Control and Reactive Limits
Capacitor and Inductor Bank Control
Custom site/Utility/AHJ specific requirements
 
Hardware:
Emerson RX3i – PLC (Redundant as optional)
Full 19" SCADA rack with PPC – SCADA Server-Historian Server, Firewall, root Switches, Fiber and Cable management
Field communication enclosures (Field switches – Remote I/O, Fiber and cable management
MET Stations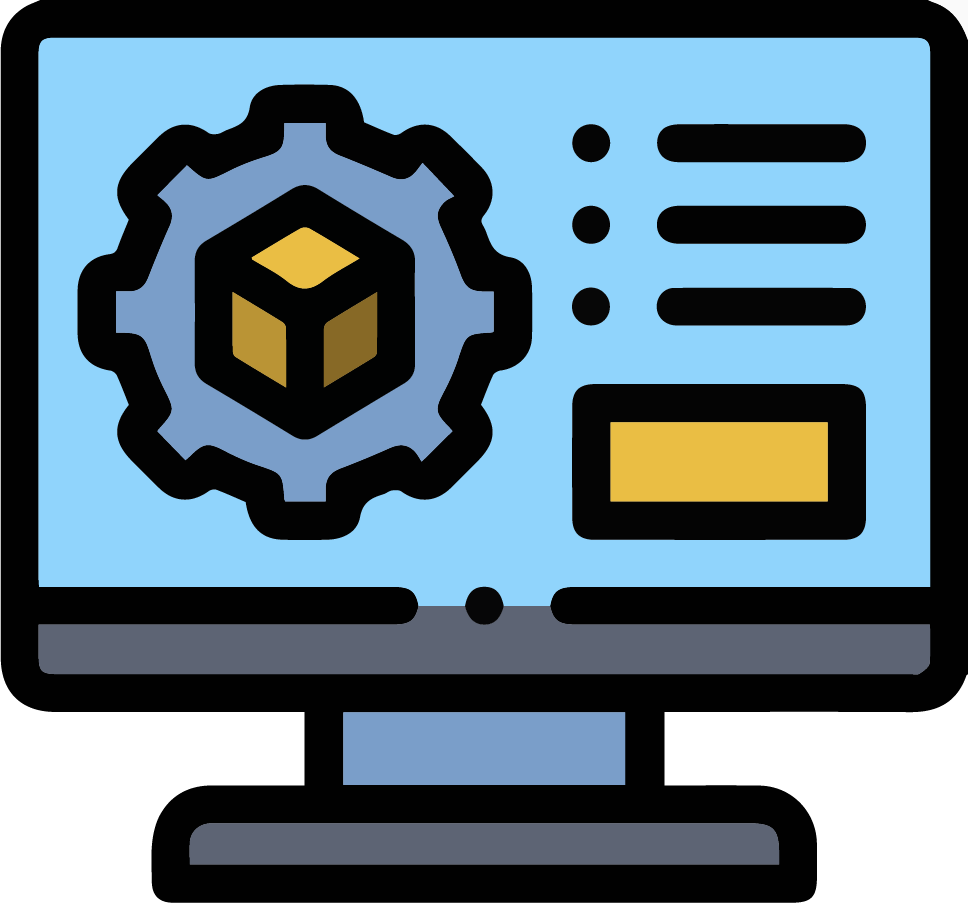 Software:
Inductive Automation – Ignition HMI + Perspective
Canary Labs Historian
Emerson Machine Edition (PPC programing)
Kepware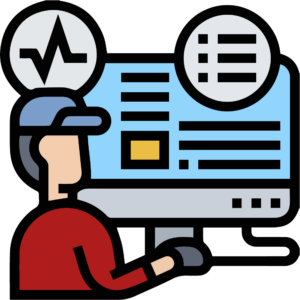 On-site Integration & Testing:
Factory Acceptance Testing (FAT)
On-site commissioning support
Site Acceptance Testing (SAT)
Remote engineering and testing support through COD and Energization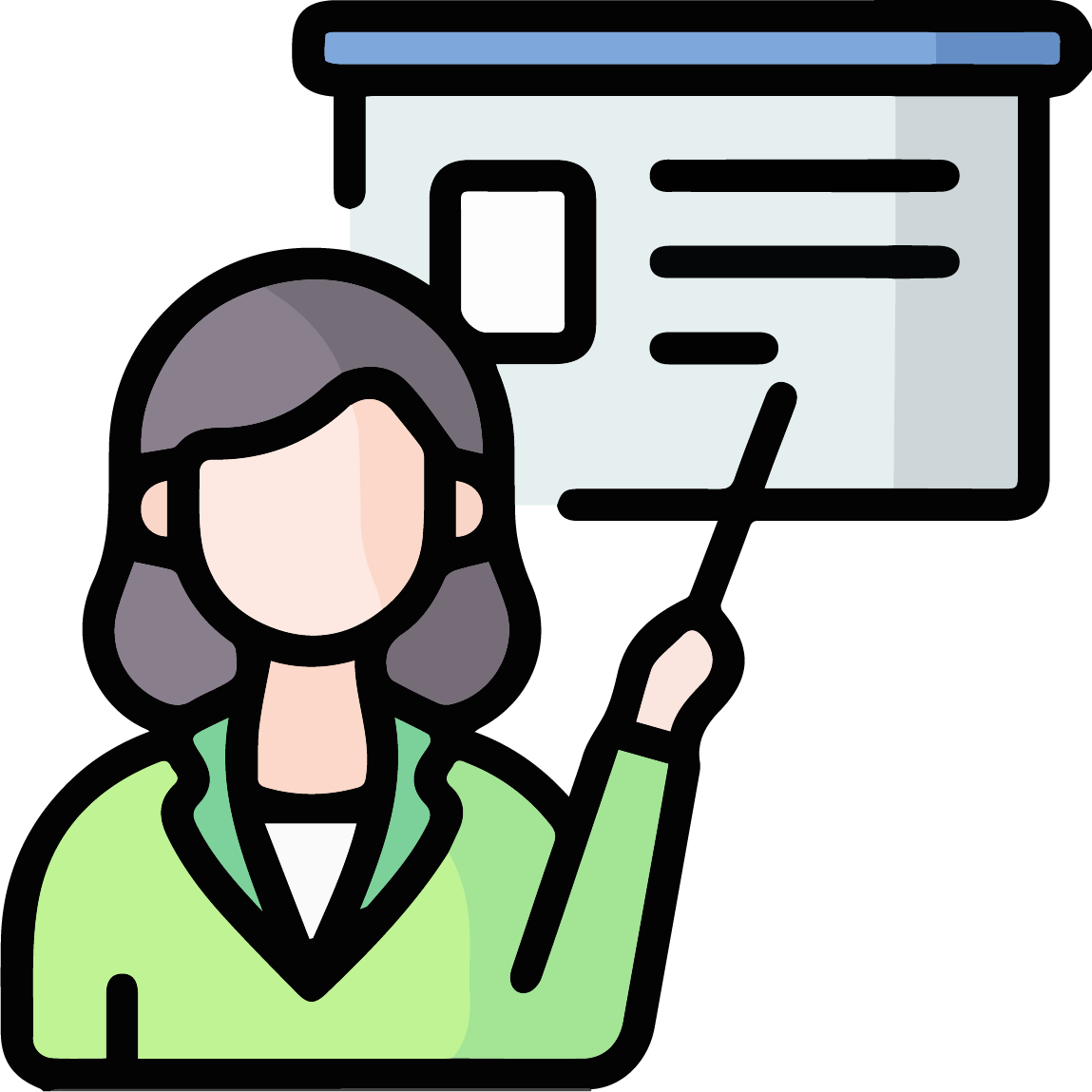 Operator Training:
Remote, site specific SCADA system training (hardware and software)
Additional training options available upon request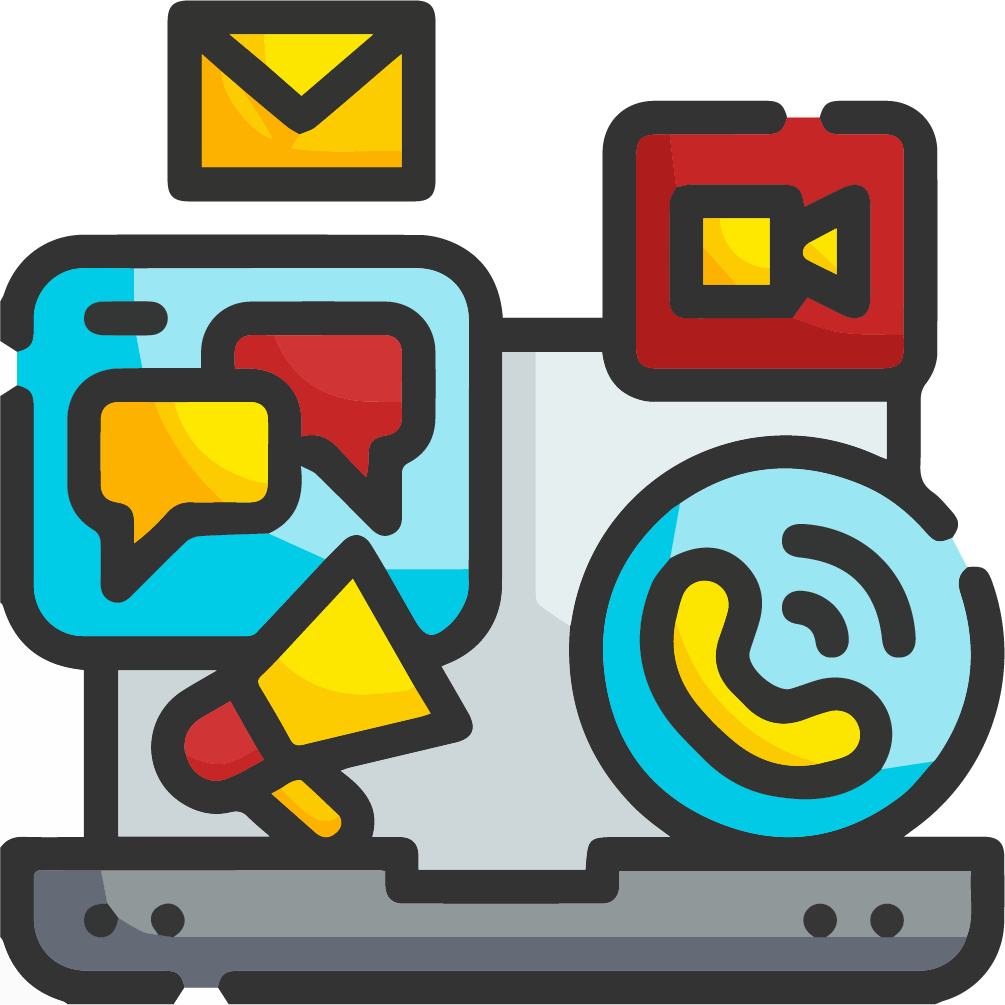 On-going Maintenance and Support:
Remote, site specific SCADA system training (hardware and software)
Additional training options available upon request
Telephonic support
Monitored email support
Remote assistance using remote desktop and a virtual private network
Planned or emergency on-site support
Quarterly system health check
SCADA Support Services ("S3")
Nor-Cal's SCADA support services allows end users to utilize Nor-Cal's dedicated team of experienced and knowledgeable engineers through a more proactive approach. Our team will have secure access to the operational system and will be readily available for any support or troubleshooting needs that arise through day-to-day operations. Utilizing this approach will ensure your systems will have the support they need to perform efficiently on a consistent basis.
Remote SCADA system network, alarm, and device troubleshooting support (software level) for any devices connected to the local SCADA system, including but not limited to:
Inverters
MV Transformers
Trackers
Substation IEDs
Weather Stations
Metering
Other related support services also available upon customer request and owner approval:
HMI and SCADA point list modifications
Project recovery/restore
Logic modifications and control tuning enhancements
Substation IEDs
Service offering also includes dispatchable on-site field technician support when needed, available upon customer request.
SCADA Support Services Brochure
Battery Manufacturer Experience
(Sample OEMS):