We're a tight-knit band of power generation professionals. Collaborative. Compassionate. Sincere. Many times Nor-Calians (that's what we call ourselves) will say that working here feels more like being with family than with coworkers. And when you spend 8 hours a day, 5 days a week with the same people, genuinely enjoying the people you're surrounded by makes a big difference.
We are fiercely passionate about our company culture, and because of this we look at all aspects of overall fit when hiring new employees. We do this because we know that happy employees make sure our clients are happy too. As our founder Bob Lopez says, "What we do isn't special. How we do it, is."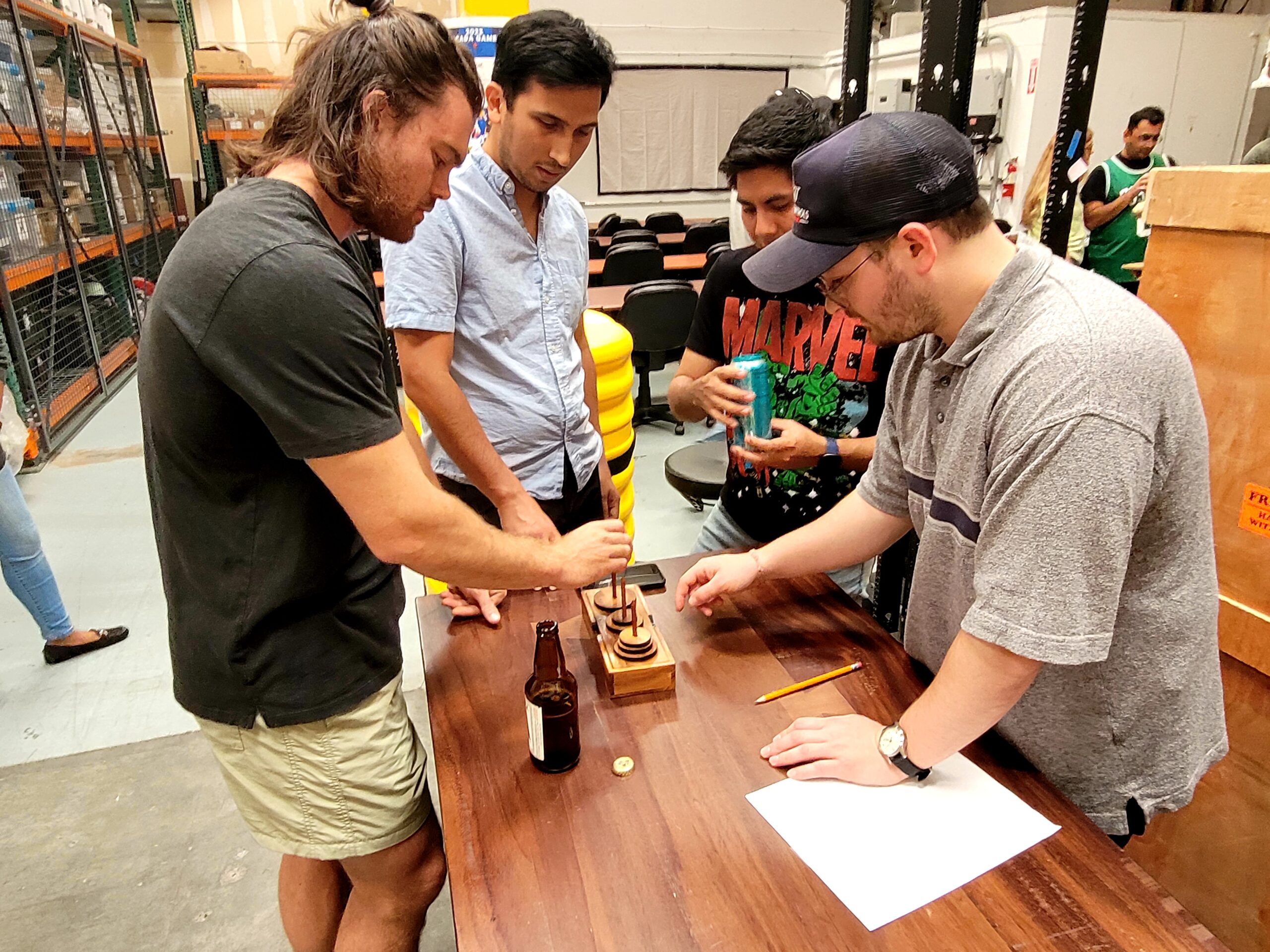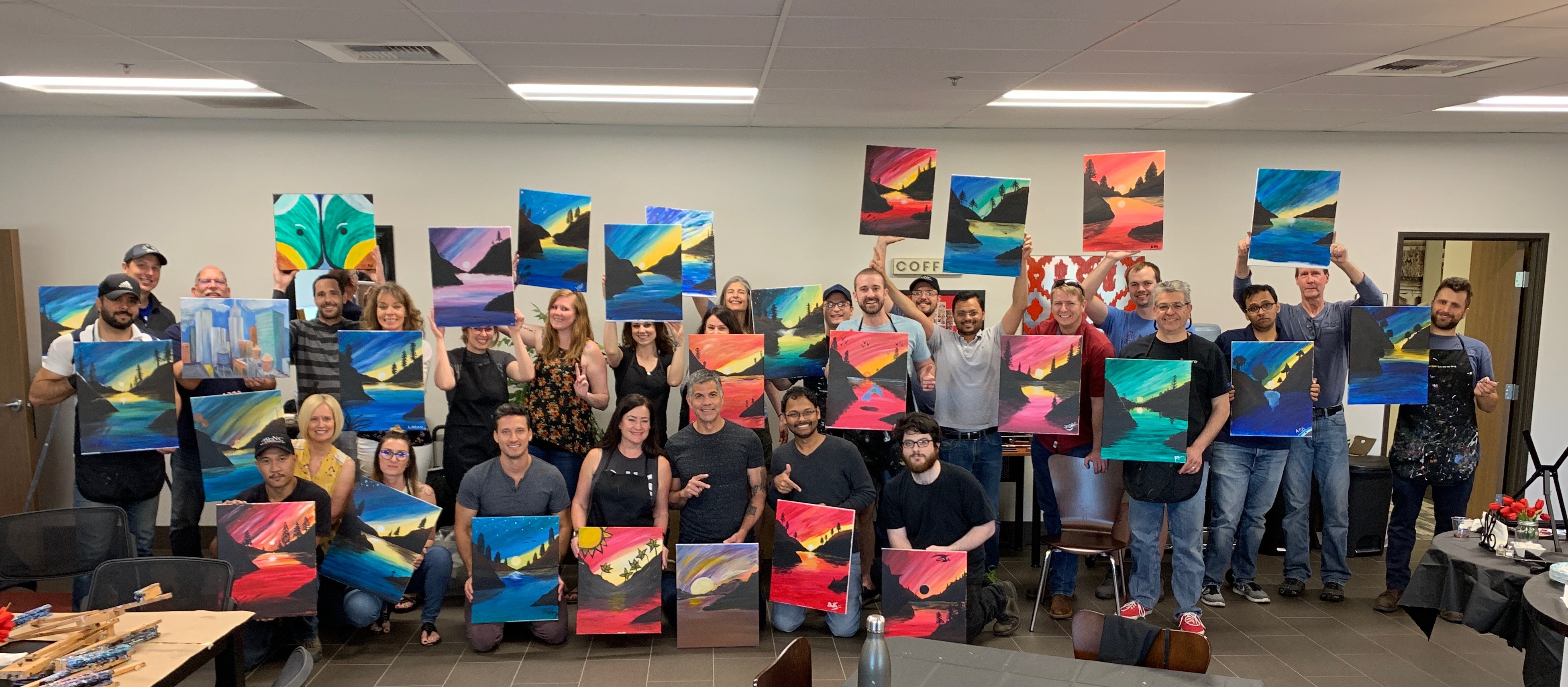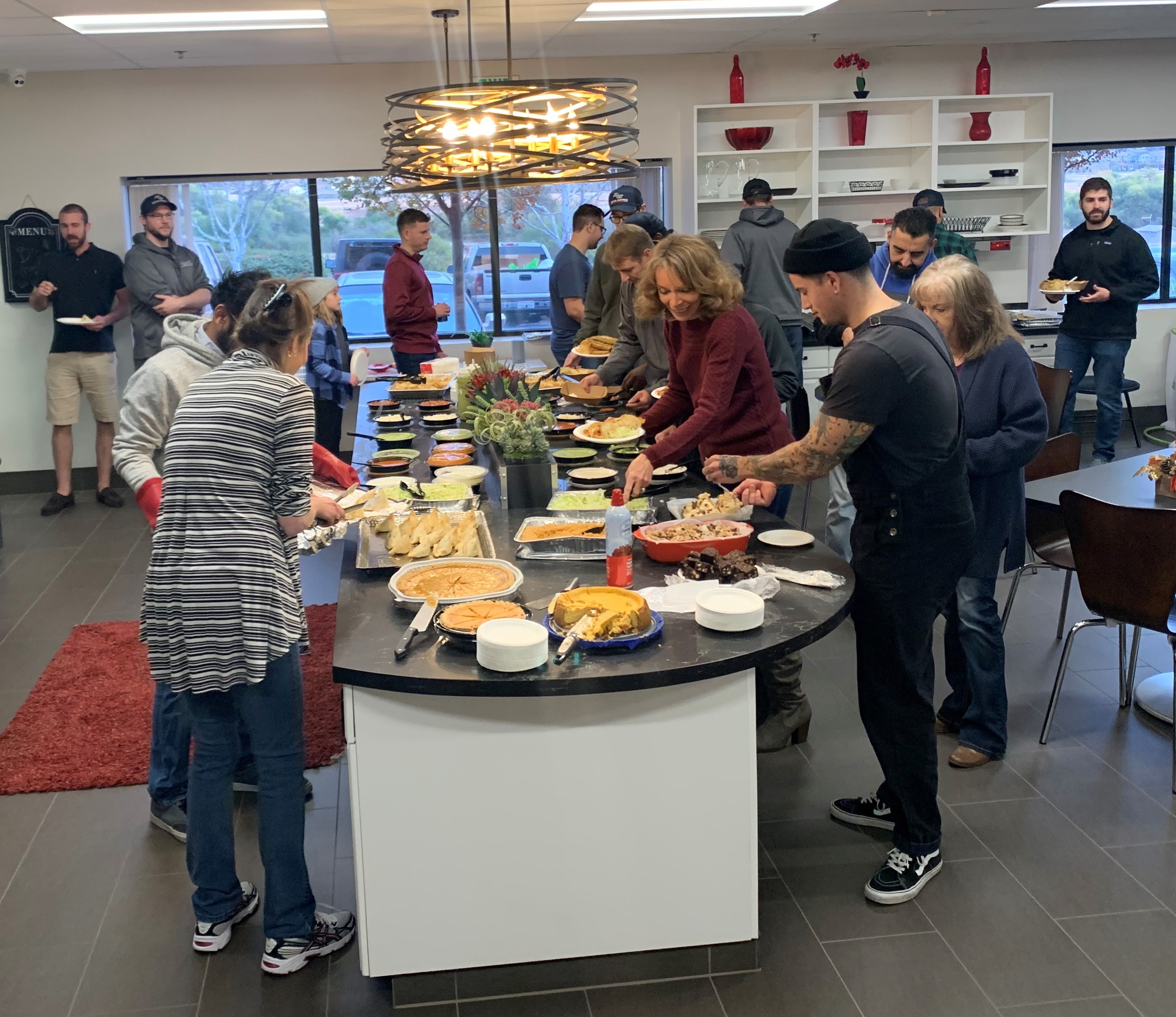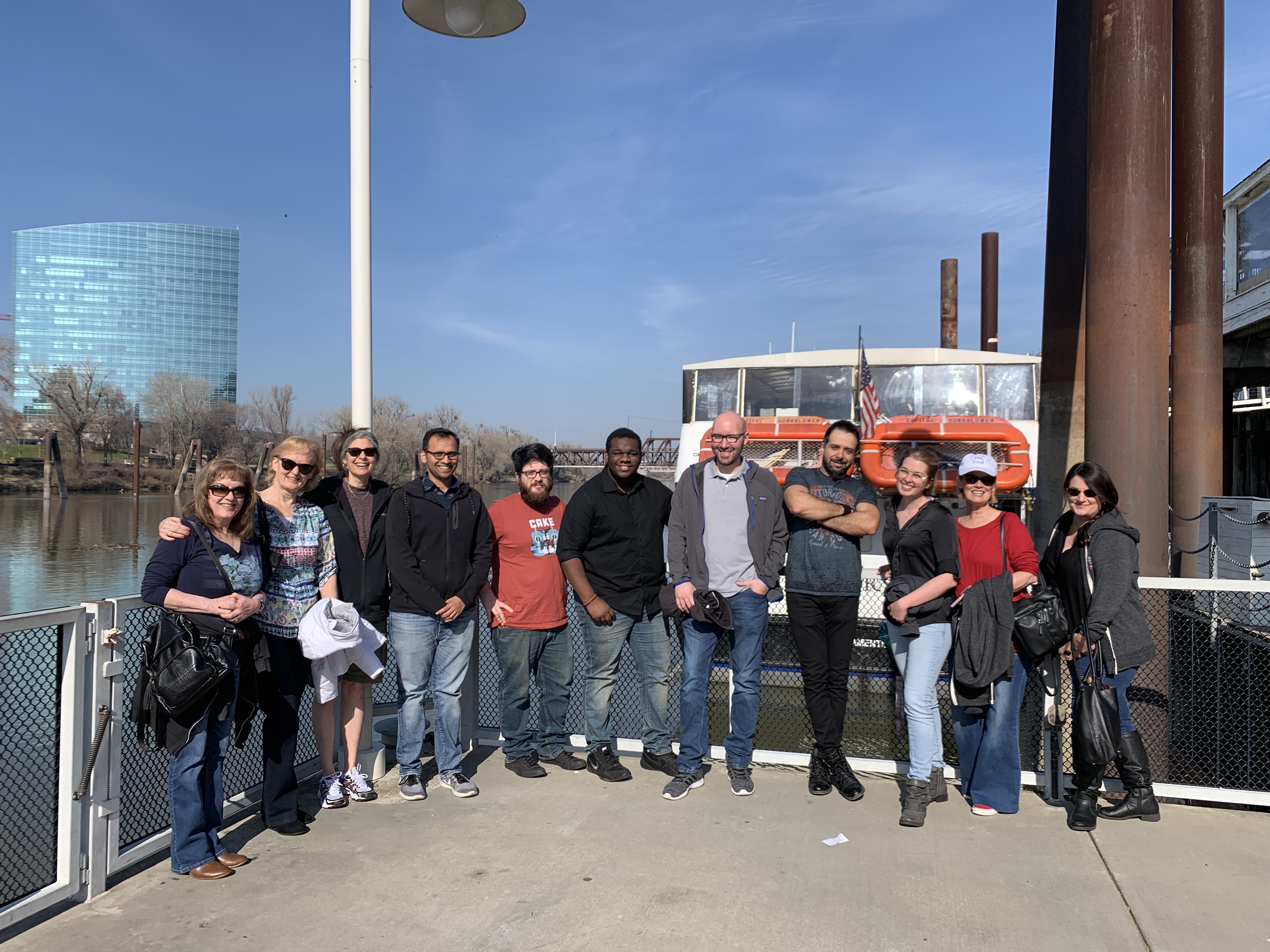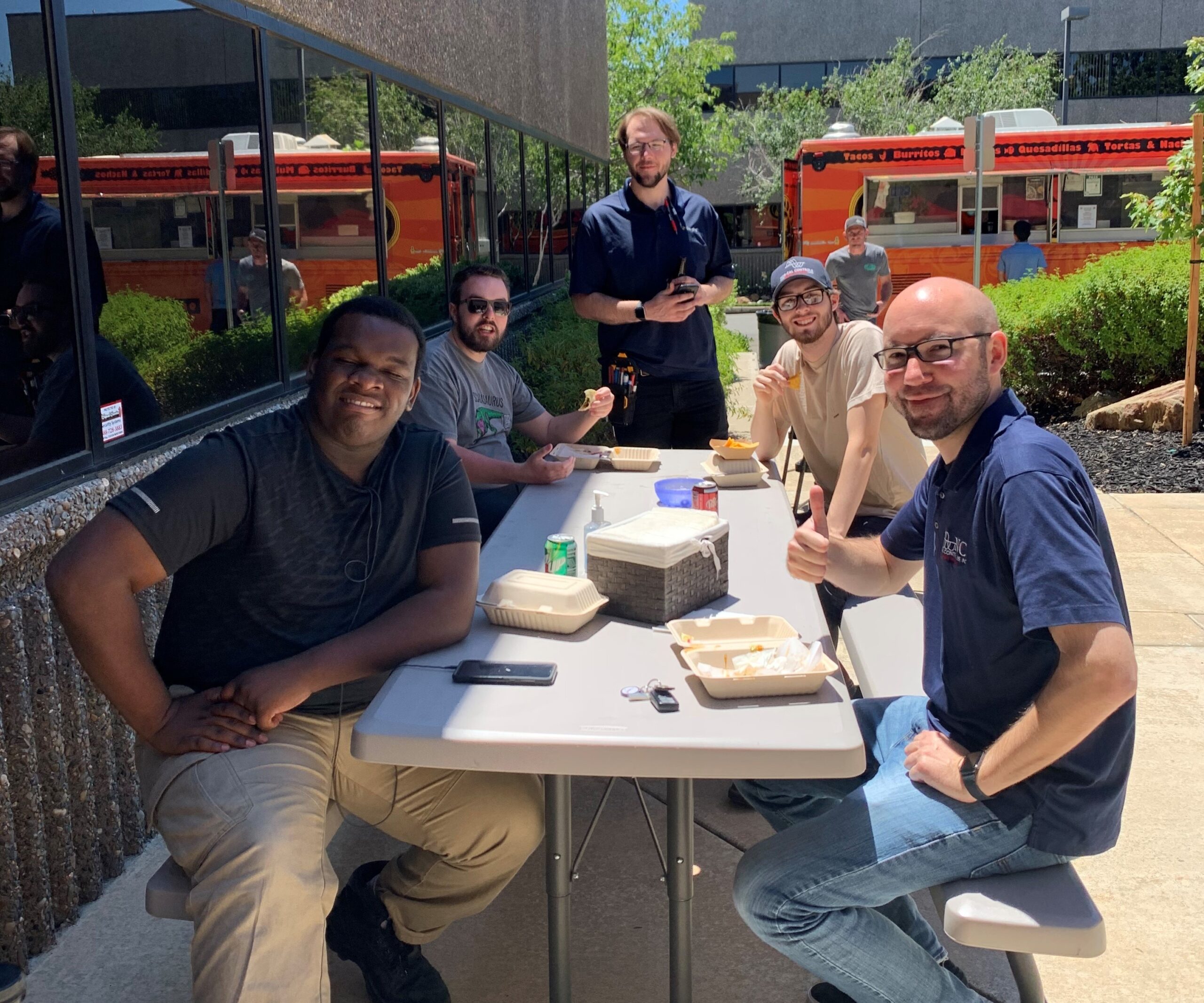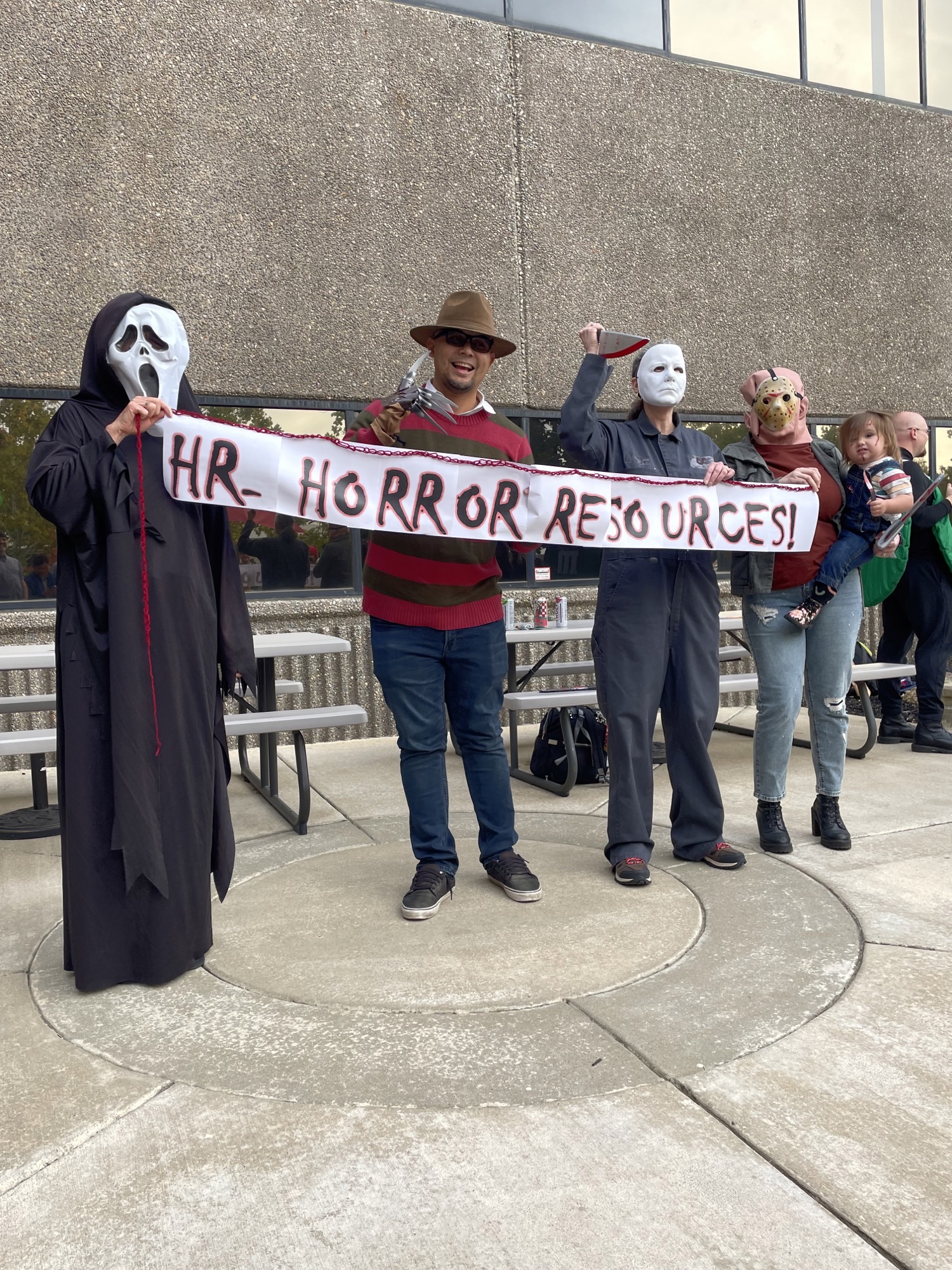 20211218_191812_846_IMG_0091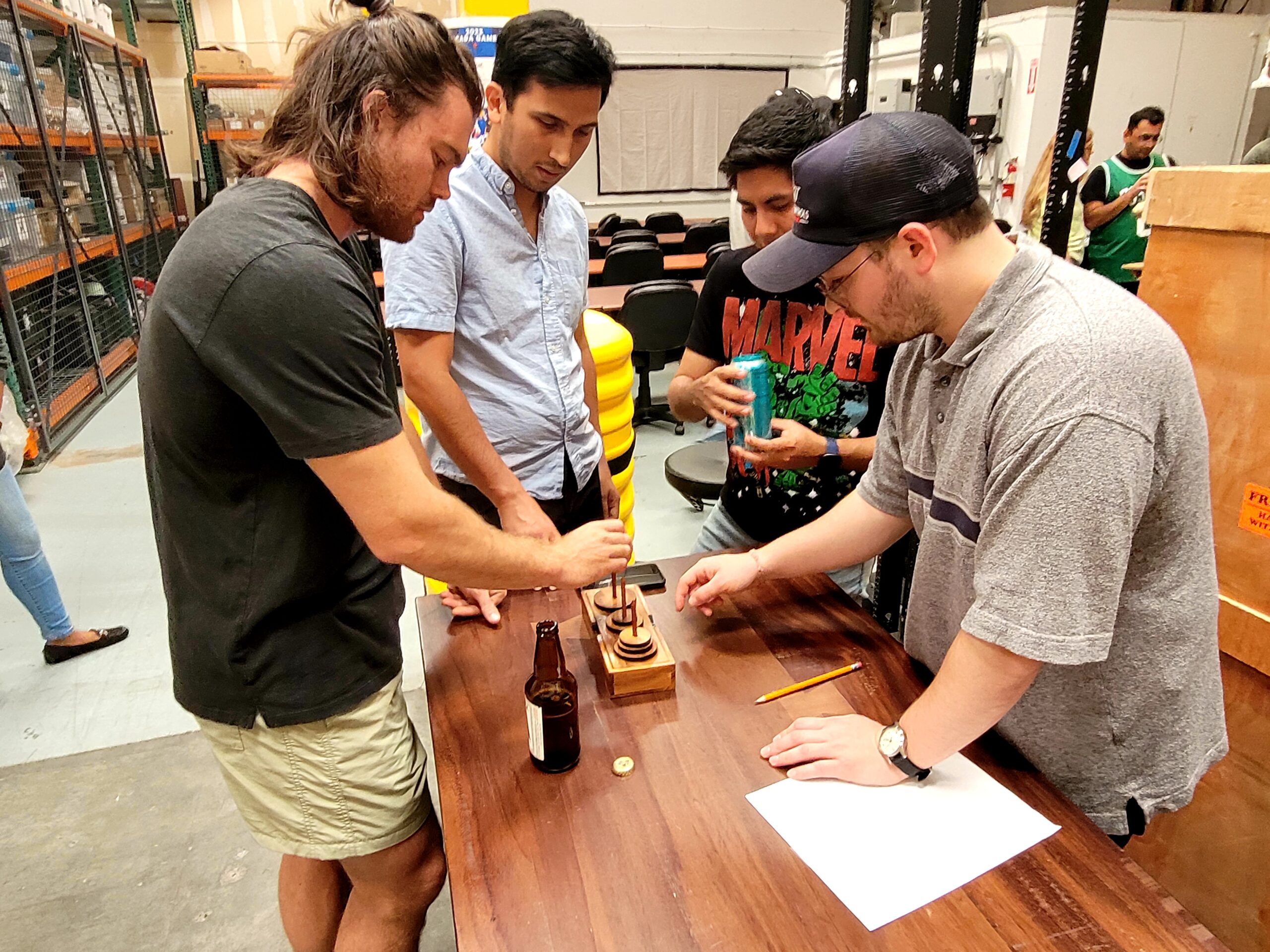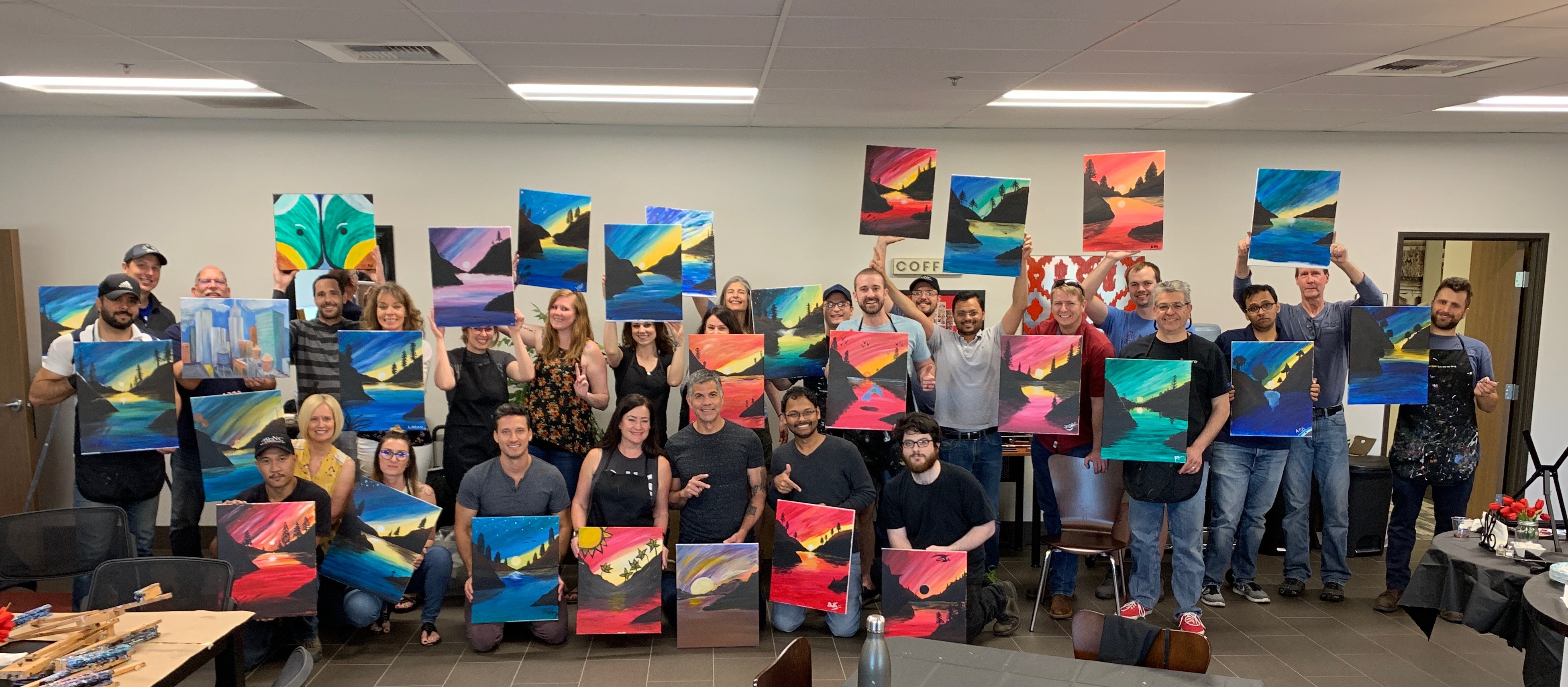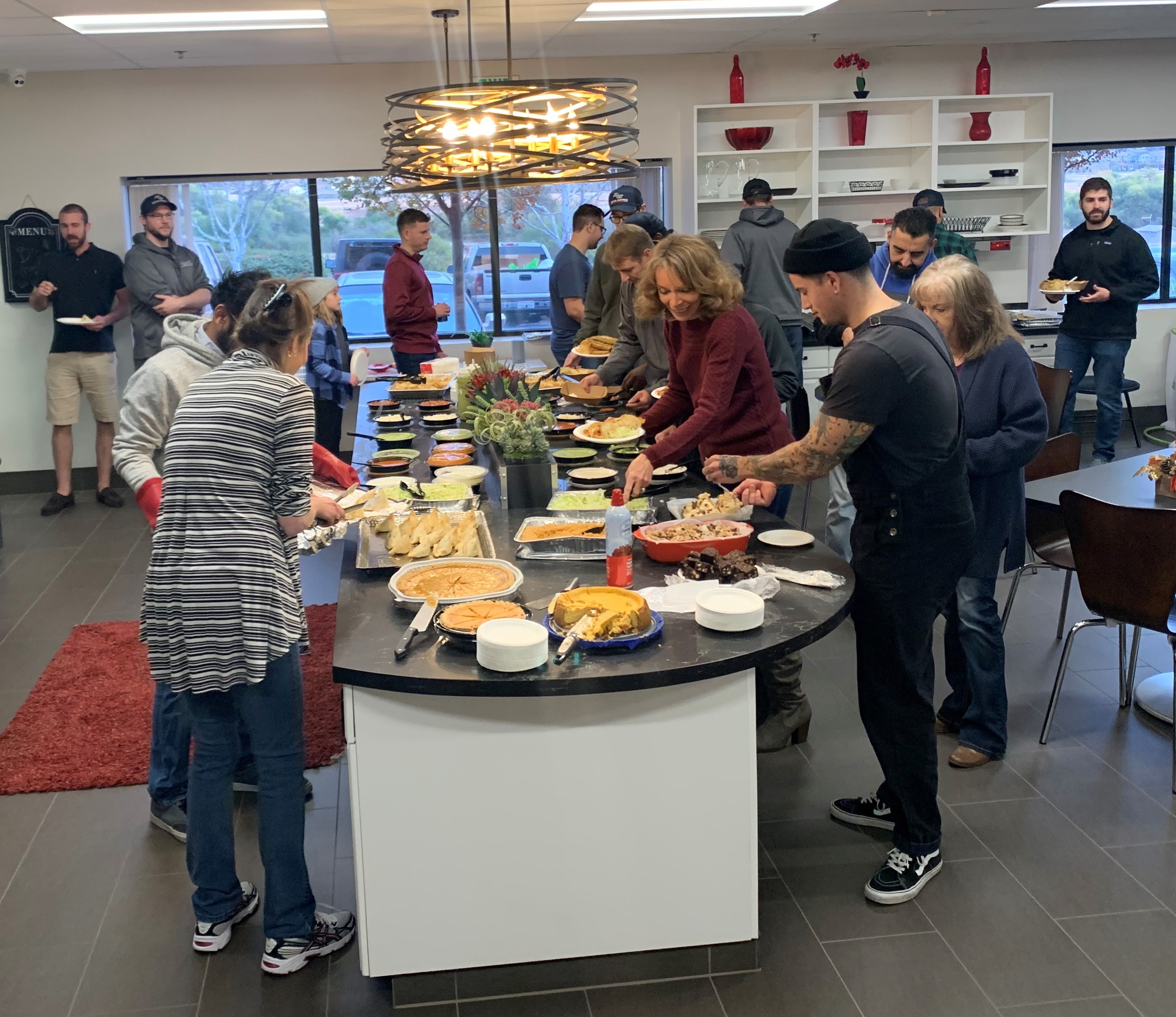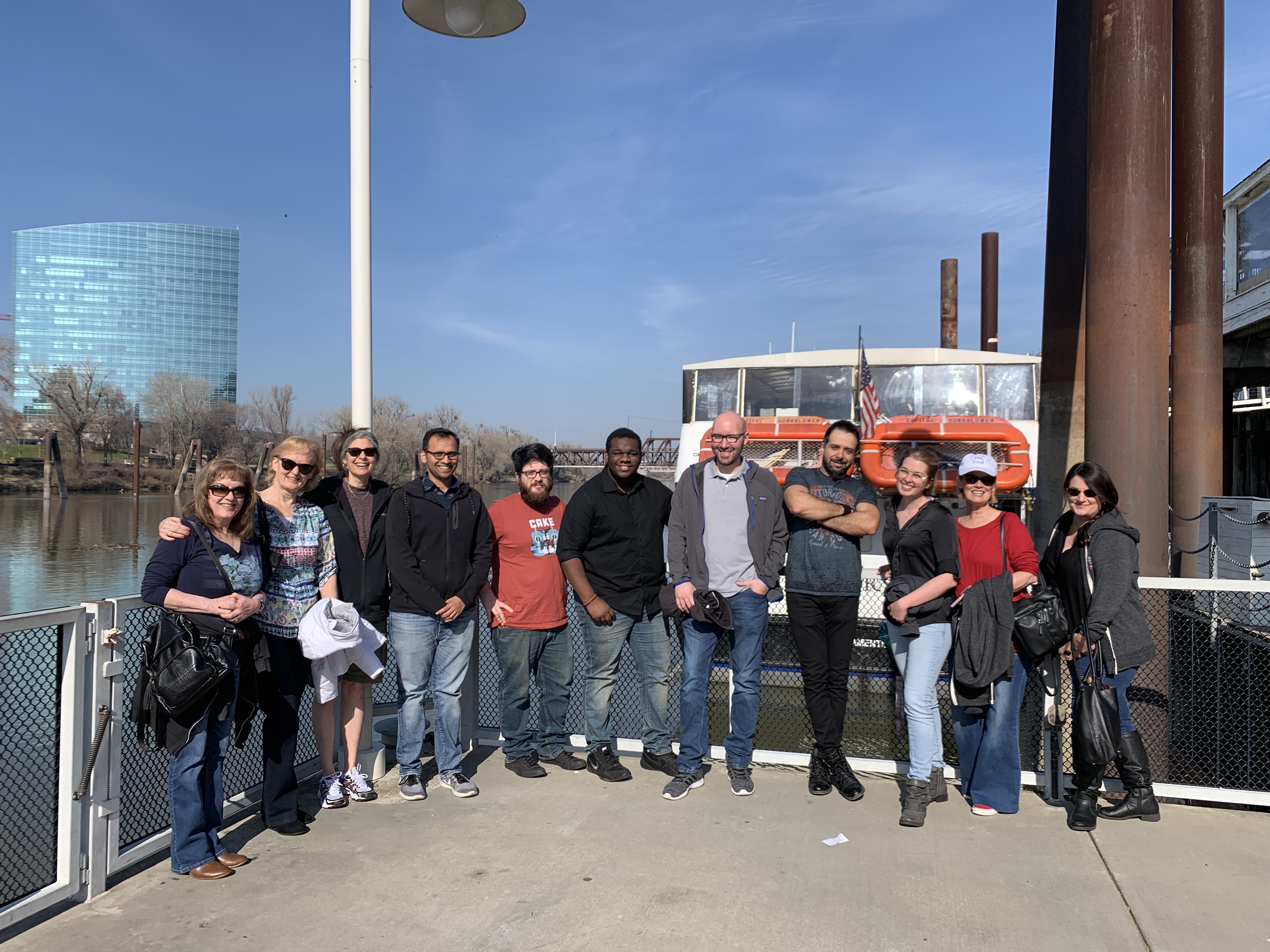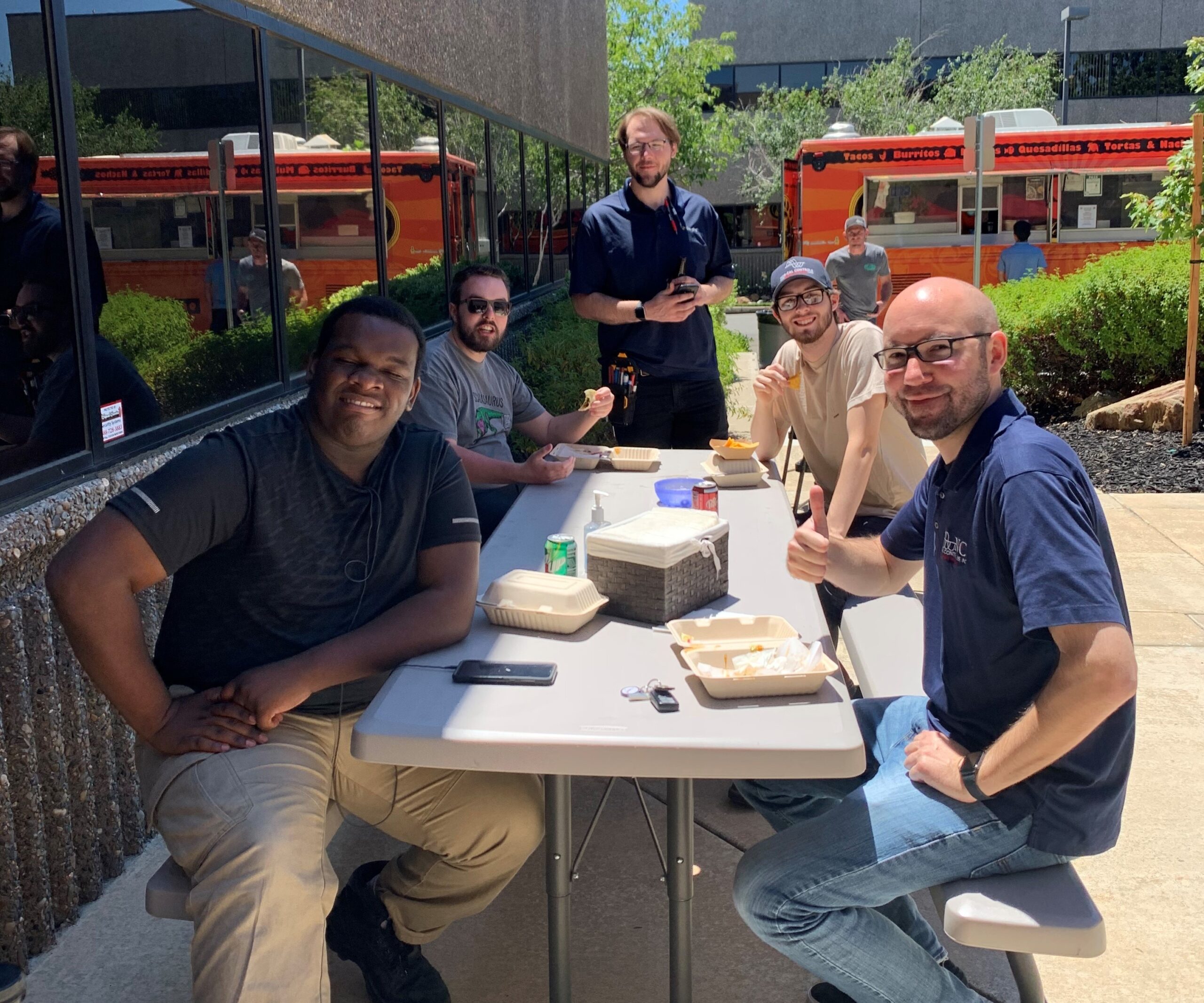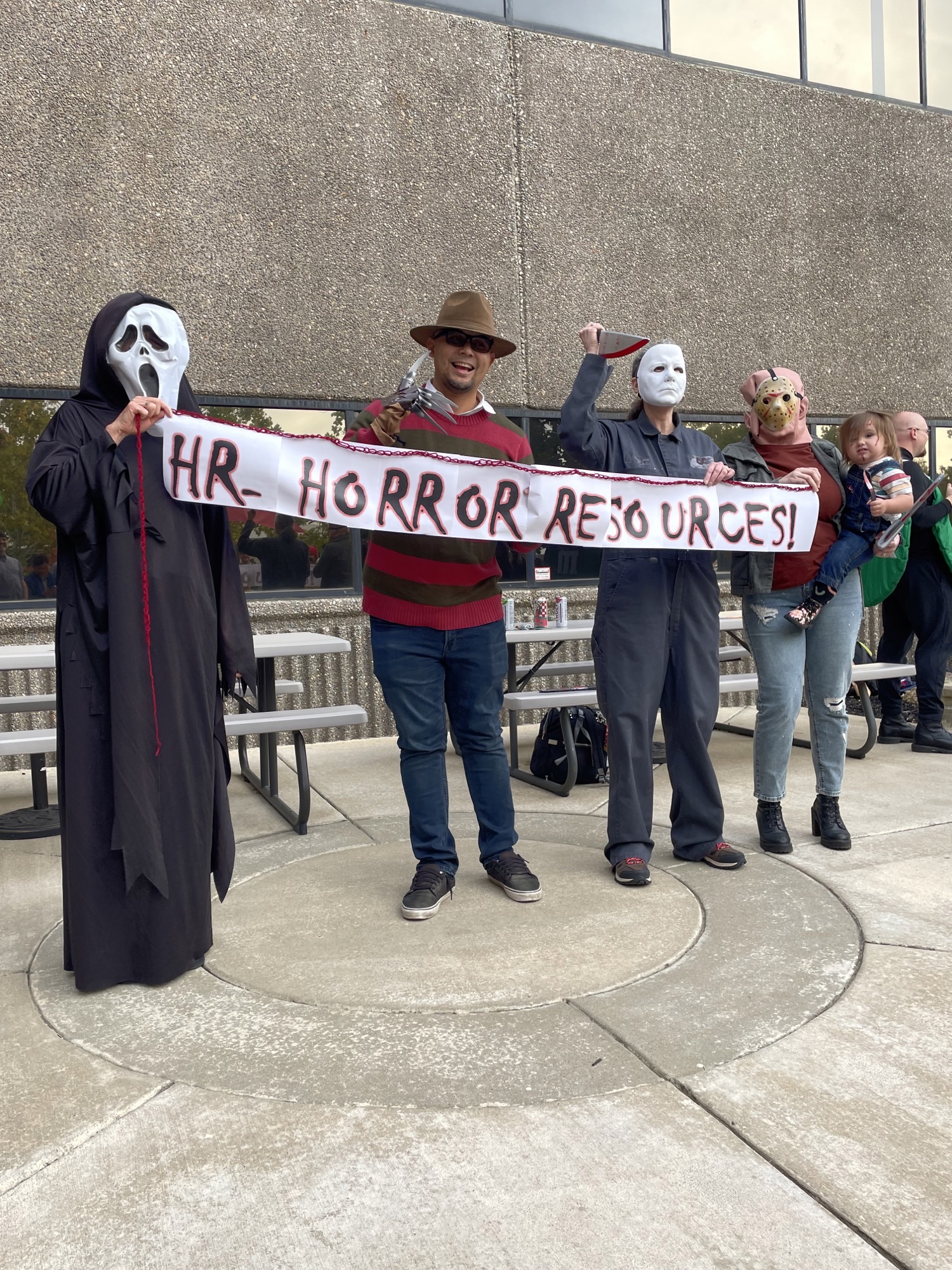 Golden Gate Bridge, San Francisco
The Crest Theater, Midtown Sacramento
The state of California alone accounts for over a third of the U.S.' total solar generation, so when it comes to being a part of this industry's historic boom- there truly is no place like the Golden State.
And we know what you're thinking. When someone says California, you might imagine palm trees, overpriced housing, traffic jams, and Patagonia-clad techies at first thought, right? While these images do exist (we won't lie to you), we like to think of the Sacramento area as a gold mine for career, educational, and recreational activities.
Sometimes we like to say that one of the best parts of working at Nor-Cal is what you have access to outside of the office.
Most weekends Nor-Calians can be spotted exploring the many nearby hiking and biking trails, and campsites. We are only a short hour away from iconic Lake Tahoe, North America's largest alpine lake. You don't have to tell us that we're spoiled, we already know it. We are two hours away from the San Francisco Bay Area and 30 minutes from downtown Sacramento if city life is more your vibe. If all of the above doesn't make you want to rent a U-haul and start your move tomorrow, Northern California is also famous for its temperate climate, meaning you truly get to experience all four seasons and enjoy our region's vibrant cities nearly any day of the year.
So now that you know what Northern California really has to offer, we have just one question: are you ready to start your next adventure?
Our core values drive our company culture.
FAMILY
We are a family.
We are supportive, respecting, and accepting.
DEPENDABILITY
We are focused, responsive, adaptable, and flexible with our clients and each other.
HARD WORK
We are collaborators who do whatever it takes to get the job done right.
TRUST
We trust one another to do what is right. We are honest, transparent, and ethical.
KNOWLEDGE
Like our systems, we are open. We freely share our knowledge with one another and our clients.
READY TO START YOUR NEXT ADVENTURE?
We know that awesome benefits are the last piece of the puzzle for a rewarding career.
We offer the following benefits to our full-time employees:
HEALTH PLANS
Gold-level medical, dental and vision benefit plans. As an employee, we cover 100% of your individual premium.
RETIREMENT
Safe Harbor Match 401(k) plans and annual discretionary profit sharing for when you decide to retire from Nor-Cal.
PAID TIME OFF
Did someone say vacation? Count us in!
HOLIDAYS
Nine paid holidays and one floating holiday every year.
LIFE INSURANCE & LONG-TERM DISABILITY
We admit these aren't the most exciting of benefits, but taking care of our employees and their families means covering all the bases (even boring ones).
HEALTH & FITNESS
Free gym membership to our local gym, or a fitness stipend if you prefer to get your workout in another way!
HEALTHY MONDAYS
It's all about balance, right?
ICE CREAM WEDNESDAYS
Never underestimate the importance of a mid-week treat!
SOCIAL FRIDAYS
Every Friday at 4:30PM the whole company gets together to hang out, grab a drink, and enjoy each other's company!